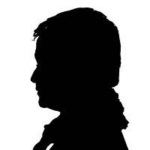 Nadia is the consummate professional and will be my representative for any and all real estate transactions which I will undertake in the future. I know I can trust her to weigh all the issues, get me a great deal and save me from my own emotions.
by Neal M Goldstein
Attorney at Law, Law Office of Neal M. Goldstein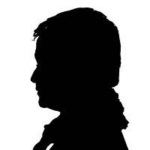 Nadia, Thanks much and I really appreciate all your help on this one as well. I know you did a lot of work behind the scenes to make this deal happen. How did you get so lucky to have great agents work for you? They're superstars. I will refer you every chance I get. I wish you the best and maybe we will be lucky enough to do another deal together in the future. Thousand Oaks CA 7/2012
by Patrick L.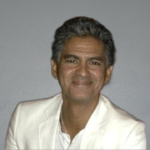 I have known Nadia for decades! Nadia has been able to deliver time and time again and I value her expertise in real estate.
by Ashton Golbar
Founder & CEO, Ashton Golbar, CPA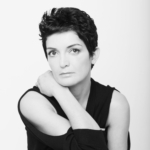 I have yet to meet anyone in Real Estate with the same level of professionalism and efficiency. Nadia sets the bar high for those in her field! June 15, 2012 Top qualities: Great Results, On Time, High Integrity
by Azadeh Shladovsky
Owner, Azadeh Shladovsky Studio

We were fortunate to have Nadia help facilitate the purchase of our condo and navigate us though a very competitive market. Her unyielding support, attention to detail, and integrity is exceptional. She is uncompromising, impressively sharp and her enormous knowledge is constant. We definitely made a friend for life!
by Natalie
Paramount Pictures | Assistant Manager, Paramount Pictures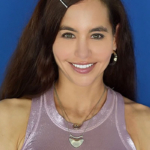 "Nadia is an outstanding real estate agent. I've worked with several, and she is head and shoulders above the rest. She was able to ask me some detailed questions and identify properties that fit what I was looking for, and the second one she showed me turned out to be my dream house. I know that was because of Nadia's intuition, and it was due to her business savvy that I got the house within my budget despite a number of competing offers." October 9, 2011
by Sabina Lippman
Entr.,MIT Grad, JD, Lippman Jungers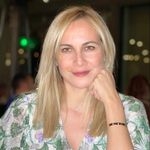 For anyone looking for an incredibly smart, hard working, passionate Realtor, Nadia is undoubtedly the right person. Her knowledge of the west-side market and the sale process is very strong, she is ethical and best of all, she is warm, and compassionate. May 1, 2012
by Ellie Elham Okhovat
Co-Founder, MarketingTBD

Nadia Fahimian is brilliant. She has a keen sense for recognizing potential. She is very professional and gets the job done. She has a fabulous personality. Nadia is relentless! She's an extremely hard worker and knowledgeable about real estate. She is a very trustworthy individual and I highly recommend her.
by


"Nadia is knowledgeable, consistent and reliable. Working with her has always been delightful." October 10, 2011 Top qualities: Great Results, Expert, High Integrity
by Elham Ebiza
President & CEO, California Recyles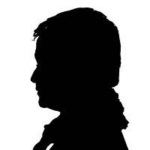 I have worked with Nadia Fahimian for over 15 years. She is highly dedicated, professional to her clients and goes out of her way to provide quality service and negotiating best prices for her client. I highly recommend Nadia Fahimian for all your Real Estates needs. I have hired Nadia as a Real Estate Agent in 1993, and hired Nadia more than once! October 12, 2011 Top qualities: Great Results, Expert, High Integrity
by Jacques N. Boulos
Chairman CEO, Atlantis Group